An exhibition of original illustrations by Monika Beisner

●29 April – 15 May 2006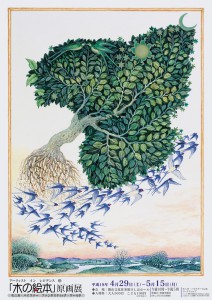 Monika Beisner was born in Hamburg. After studying painting in Braunschweig and Berlin, she continued her study in London and New York. She has worked extensively in illustrating children's books in 70s and 80s which has earned her an international reputation.
Her illustrations of Dante's Comedia have been published in Italian (2005) and English (2007) by Valdonega, Verona. Her illustrations were exhibited in Malta in May 2008, where an Oscar awarded actor Roberto Benigni recited Tutto Dante and was given honorary doctorate from university.
She lives in London and is currently working on illustrations for Gilgamesh.